Bring your home to your phone
Your home is 100% ready to be SMART. Just a few steps: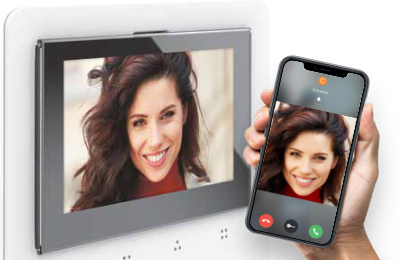 By using the Smart Video Unit you get
All the features of a video concierge on your smartphone
Answer a call
Communication
Opening the lock
Calling home
With smart switches, you get exciting new features
Lighting control via smartphone
Time functions
Saving your favourite scenes
Central functions (switch off all lights from one place)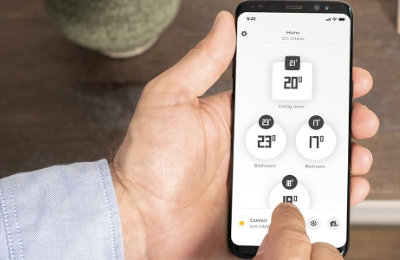 Save up to 37% energy with Smart Heads
Temperature setting for each zone
Creating a heating plan

Turn down the heating when I'm not at home
Set nighttime dimming for heating
Turn on the heating before you come home from work or holiday

Open window detection
Consumption analysis and clear graphical display of consumption
Automatic user behaviour analysis and prediction program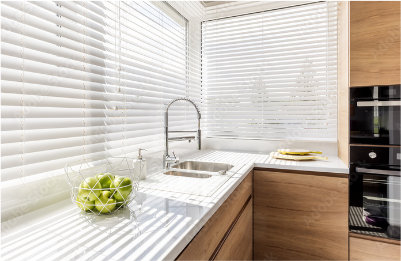 Even roller blinds can be smart
Setting the roller blinds to automatically open or close at sunrise or sunset
Setting the roller shutter mode depending on the weather outside. E.g.: if the temperature is high outside, close the roller blinds
Full offer -15%
Spločnosť InDIFFERENT s.r.o Vám ponúka plný pozáručný servis pre všetky riadiace systémy Vášho bytu.